About Us
Over a number of years, we have witnessed how some E-Commerce efforts were successful and others were not. We know what it takes to get a system working.
Across Industries
Our experience spans across multiple industry sectors:
Business and IT Consulting;
Postal Services & Utilities;
Stockbroking and Wealth Management;
Education;
Banking & Finance;
Automotive Engineering;
Retail, Transport & Logistics;
Telecommunications;
Health, Social and Community Services;
Security and Intelligence;
Dedicated Team
The Argo team are one of the best qualified and experienced in the industry. Lead by Boris Petukhov and other capable project managers; we can complete the most challenging delivery initiatives. Where others crumble under time and technical complexity pressures, our experts strive and get the job done on time and within budget.
Across Australia and Worldwide
With more than 20 years of delivering projects across Australia and worldwide, we possess a breadth and depth of experience.
Argo is an Australian owned company.
The bulk of service delivery activities are conducted in Australia.
We specialise in complex and challenging initiatives.
Our initiatives are business benefit-driven.
Technologies
Argo Computing Services have methods and technology patented and protected by Australian Law, aiming to improve all aspects of operational efficiencies. We have completed many advanced R& D initiatives, and we continue advancing our expertise in the field. We use Artificial Intelligence (AI) to drive these improvements. We developed an online data capture capability – DC Portal® – before many other similar offerings appeared on the market, and we continue its active development to meet our clients' expectations.
Contact Us
Q. Need more information about products and services we provide?
A. Please complete the contact us form to let us know what your query is and will be in touch as soon as possible.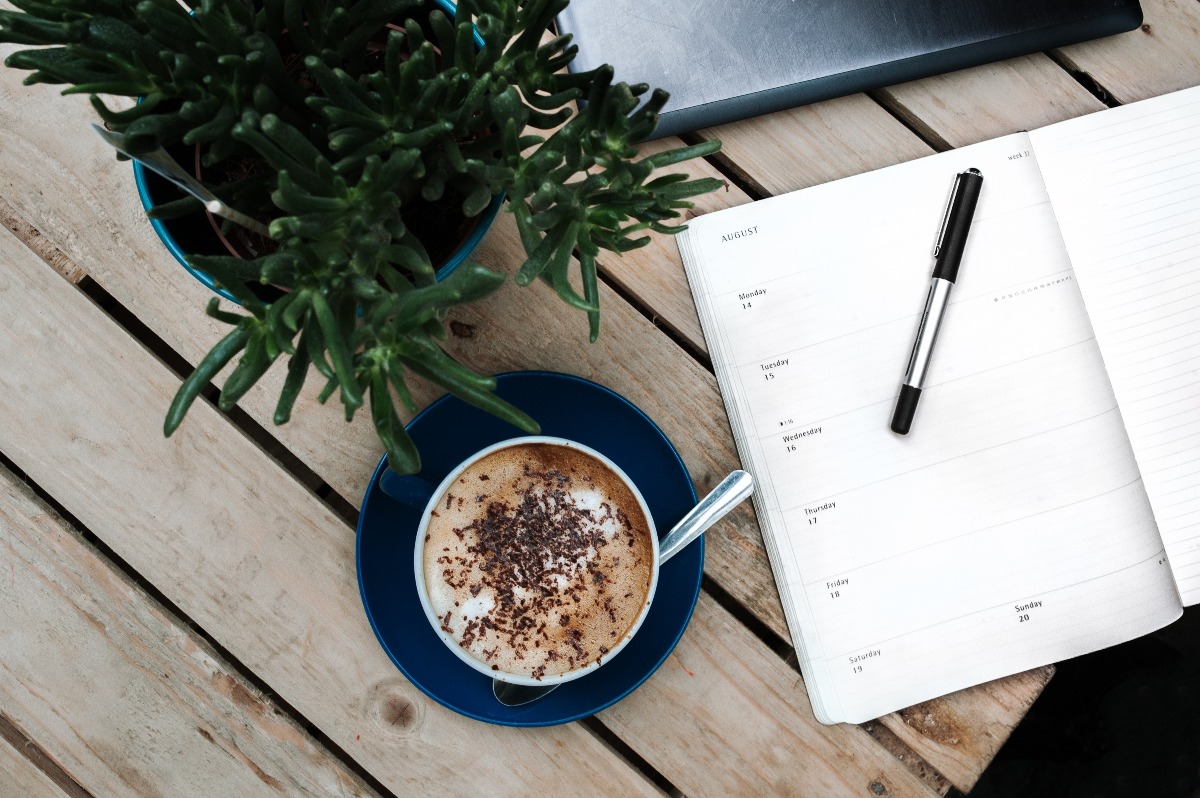 "Many small businesses do not undertake surveys to see if they are offering what their customers want. This is often because it is too difficult or too expensive or just too hard. Well, there is now a way a small business can do this with great support and ease from Argo Computing. MCEI used their DC Portal® – Outsourced Shared Managed Service to complete an online survey of delegates to a recent Conference.
Argo Computing set up the survey online, and it was simply a matter of sending a link to the delegates. It was very beneficial to have the results show as a bar graph for each question, ensuring that MCEI will be able to offer a bigger and better Conference in the future, based on what customers really want. If you are looking for an easy solution to taking surveys, this Australian company is the way to go."
"I commissioned a private survey using DC Portal® in March 2008. This was for a small research project in connection with a paper I presented at a global mobility conference in Shanghai. The portal was easy to use, and I was able to quickly create and publish a professional and comprehensive survey.
The biggest advantage was that survey could be hosted over the internet enabling me to obtain responses from 11 countries across Australia, North America, Europe and South-East Asia.  Boris and his team were very helpful in providing suggestions and clarifications on how to use the portal effectively. I would highly recommend DC Portal® for its simple, easy-to-use and do-it-yourself advantages."
"On behalf of Carers Victoria and specifically the Carer & Counselling team, I would like to thank you for the work you undertook updating our internal database that is used to support our business processes around anonymous calls, carer advisory services and carer counselling services.
You and your team were able to quickly understand our business, articulate our requirements and implement a solution that not only met our contract requirements with our funders but also improved information flow and data extraction.
Once the terms of the contract were agreed to, the work commenced immediately and completed within agreed timeframe and budget.
The after-sale service and support staff accessed has also been excellent; nothing seems too much trouble and the responsiveness to our questions and email have been timely and relevant.
Overall, the project has been declared a success by all those involved – thank you."
"Maranatha Christian School is a large independent school in Melbourne's South Eastern Suburbs. In order to streamline our online enrolment process, Argo Computing was engaged to develop an on-line application form with key information being updated to a database. The aim was to eliminate input duplication for prospective parents as well as for our staff. The result is a user-friendly online application form which makes the application process easier for both prospective parents and our staff. The project was delivered on time and within budget, and the staff at Argo Computing were always available to ensure our requirements were met."
Project Management Partner throughout your project lifecycle