We have been delivering technology solutions in Australia since 1998
Argo has patented a new operational planning/scheduling method
We deliver projects using Waterfall, Agile, and Hybrid methods
In 2000 Argo adopted RUP and Requirements Driven Development as an agile delivery model
Argo's principal consultant is currently completing PhD in Operational Management
Argo delivers ICT initiatives using both Fixed Price and Times & Materials costing models
Argo launched DC Portal® in 2006 (before Google Forms)
Our project plans are always valid and current
Our project schedules are optimised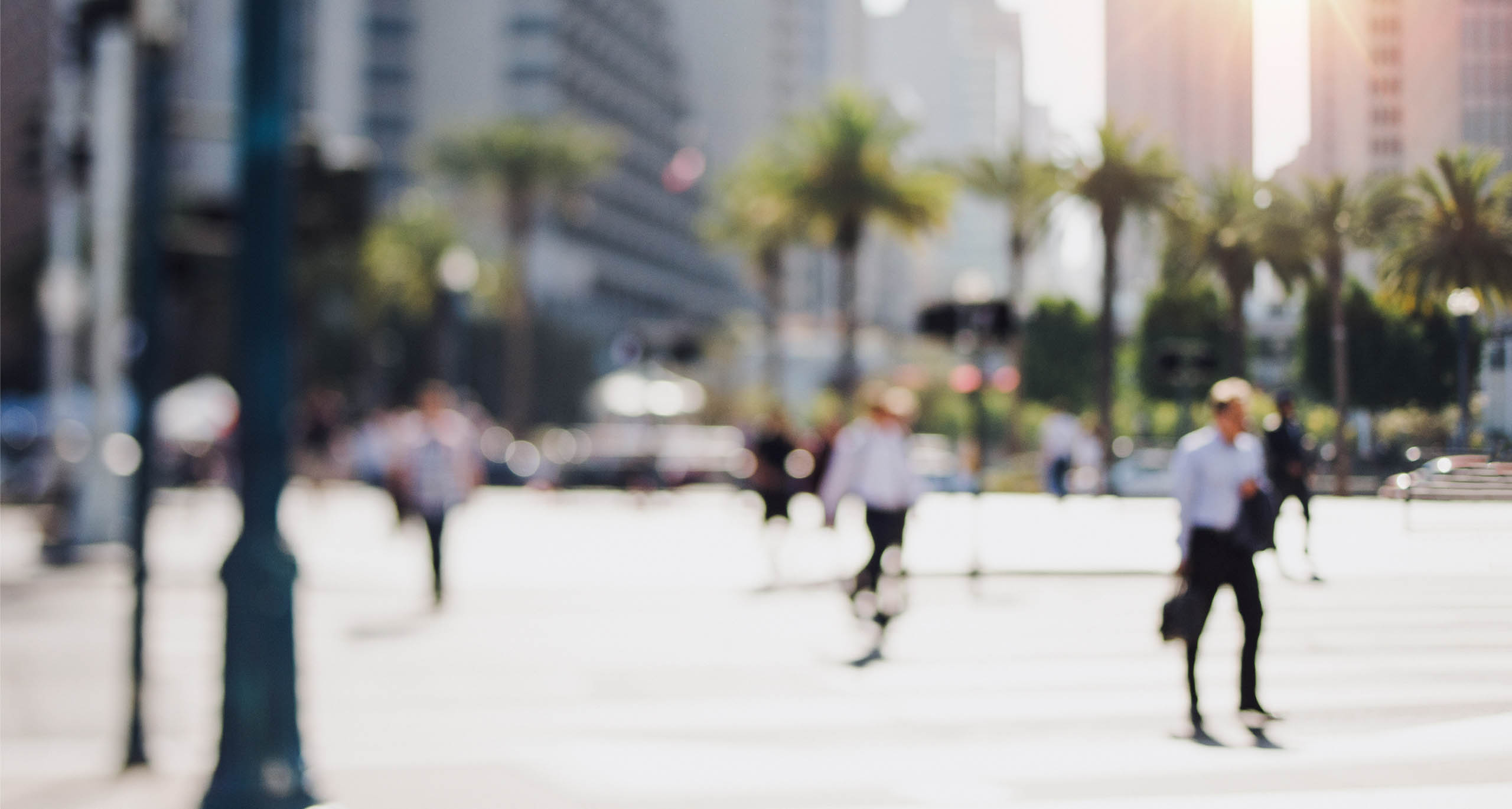 Established in 1998, Argo Computing Services has been delivering concurrent complex information technology solutions within large corporate environments across accounting, insurance, stockbroking, investment banking, retail banking, wealth management, telecommunications, and education in Australia for over 20 years. These systems have helped the organisations become more profitable financially or allowed them to implement their long-term strategic goals and achieve better compliance levels with governing bodies' requirements.
Argo is listed in eServices Register and Digital Marketplace.
We offer the Argo AI (Artificial Intelligence) solution to Australian and overseas clients. This offering, also known as OMO (Operational Management Optimisation), helps operational managers always have valid, current and optimised schedules of their workgroups' activities.
This offering is based on the intellectual property that we have developed over the last few years. It is now recognised and protected by the Australian Law in the form of a certified Australian Standard Patent.
Argo completed several industry trials showing the expected outcomes can be achieved in various operations domains, including Building & Construction, IT Project Delivery, Banking & Finance, Professional Services, and Telecommunications.
Business Case Development

Project Startup

Risks Management
Communication & Change Management
Project Analytics and Data Visualisation
Project Rescue

E2E Project Management Services

Project Closure and Review
Status Quo Analysis
Enterprise Resource Allocation Optimisation
Operational Process Automation
Operational Planning and Scheduling – E2E
Scheduling Automation (backend, GUI, API)
Scheduling Optimisation (backend, GUI, API)
Operational Management Optimisation
Organisational Change
Agile alignment
Data Mining, Dashboards, Data Visualisation
Integration with other Systems
Achieve strategic digitisation objectives predictably.
Have well defined and strong Business Cases.
Automate Business Processes.
Optimise Resources Allocation.
What is the average project value you manage?
Value of projects we manage varies depending on client needs. Please contact us to find out more.
What is the average project delivery span?
6 months to 24 months
What is the average lead time between contract agreement and project start date?
1 month
Do you offer the "classic" T& M pricing model for the E2E Delivery Management?
Yes, T&M pricing model may apply.
What are the preferred pricing models for E2E Delivery Management?
Fixed Price Agile.
Project Management Partner throughout your project lifecycle