Project Delivery Services:
Helping Australian and global organisations to implement their strategic goals,
        become more profitable and ensure greater regulatory compliance.
Project Delivery
According to some industry sources, the average large IT project runs 45% over budget, 7% over time, and delivers 56% less value than expected; one in six IT projects has an average cost overrun of 200% and a schedule overrun of 70%.
In the last 20 years, Argo completed projects across multiple industry sectors such as Education, Telecommunications, Business and IT Consulting, Health, Social and Community Services, Postal Services & Utilities, Stockbroking and Wealth Management, Finance, Automotive Engineering, Retail, Transport & Logistics, Security and Intelligence. Argo delivered many E2E implementations on time and budget to full scope. These initiatives were completed in waterfall, agile, and hybrid fashion to achieve a 100% success rate. Our clients found that our initiative helped them become more profitable financially or allowed them to implement their long-term strategic goals and achieve better compliance with governing bodies' requirements.
We can help your organisation to achieve its strategic digitisation objectives predictably.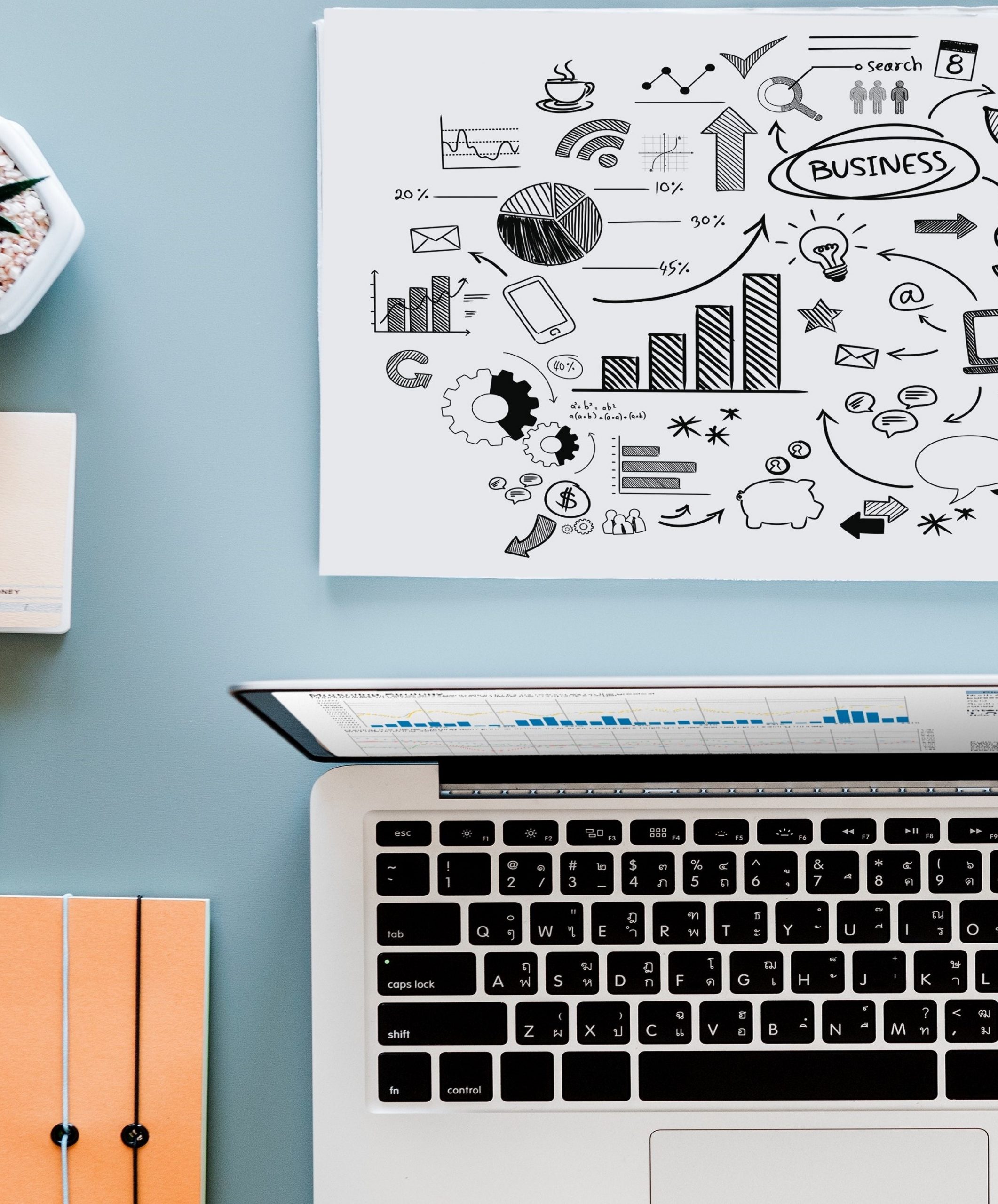 Business Case Development

Project Startup

Risks Management
Communication & Change Management
Project Analytics and Data Visualisation
Project Rescue

E2E Project Management Services

Project Closure and Review
Project Delivery - Service Request
Q. We'd like to proceed. What do we need to do next?
A. A service request should be sent with the following details:
Company Name
Your Name
Your Email
Company Address
Additional details including:

Managerial Contact (e. g. full name, phone, email, job title);

Technical Contact   (e. g. full name, phone, email, job title);

What outcomes would you expect out of this engagement;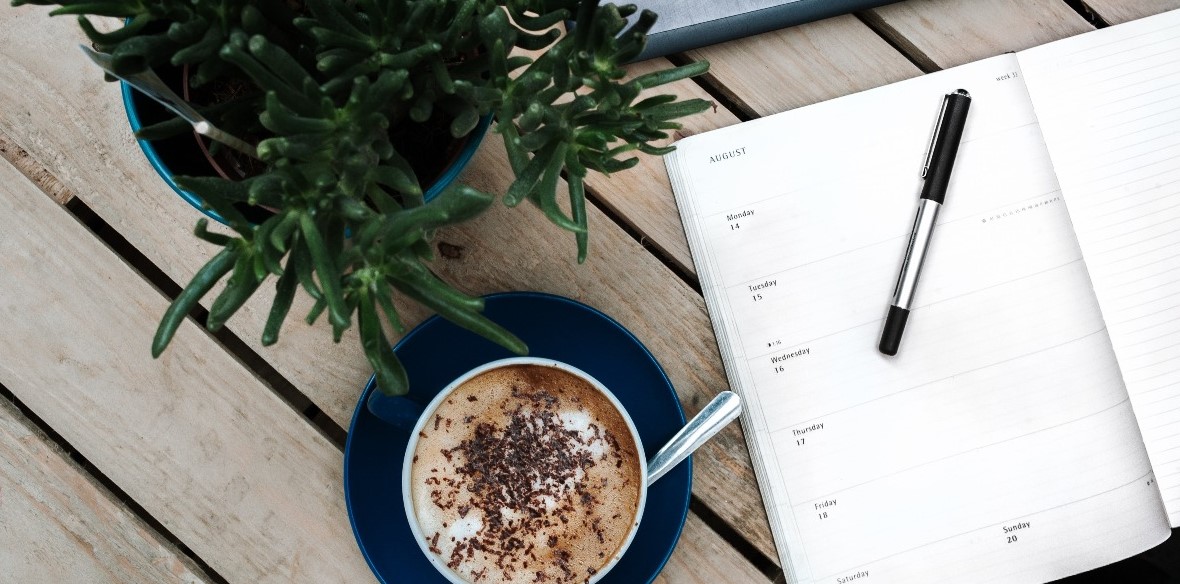 Project Management Partner throughout your project lifecycle